Le magazine Longueur d'Ondes publie dans le numéro d'été 2017 un excellent dossier de 5 pages signé Jessica Boucher-Rétif.
Avec les interventions de Res Turner, Undercover Slut, Velvetine, Nili Hadida/ Lilly Wood and the Prick, France de Griessen, Elli Medeiros, Maxime Ginolin…
Sont également cités des artistes qui sont exprimés en faveur des animaux à travers leurs chansons tels que Renaud, Francis Cabrel et Calogero.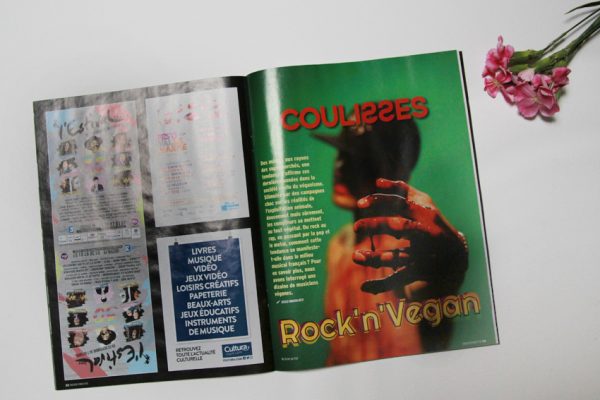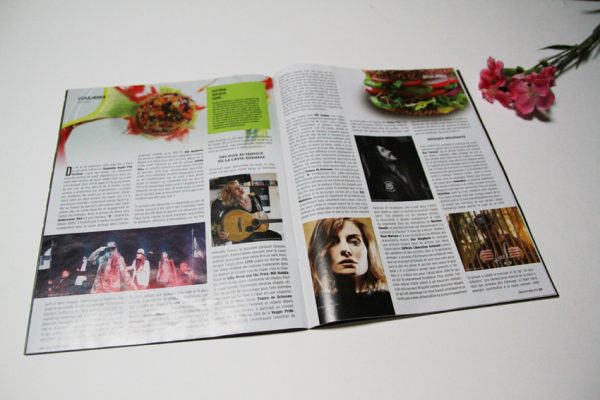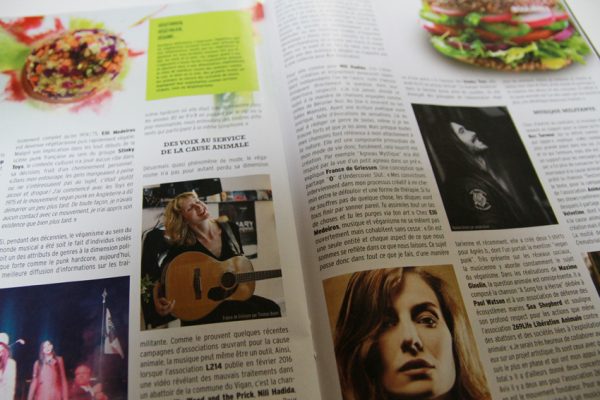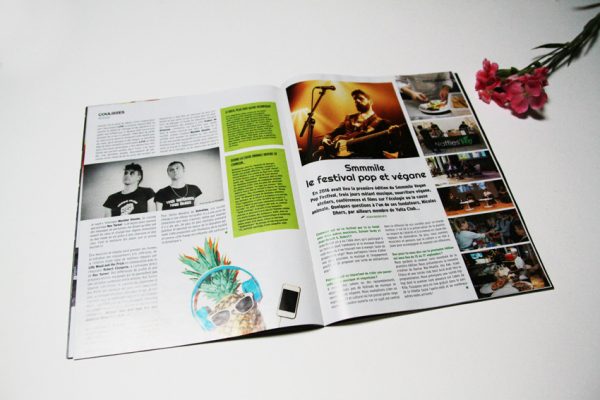 Merci à Serger Beyer, Jessica Boucher-Rétif et Thomas Bader .
Oeillet : Oz Garden – Flament, Paris.